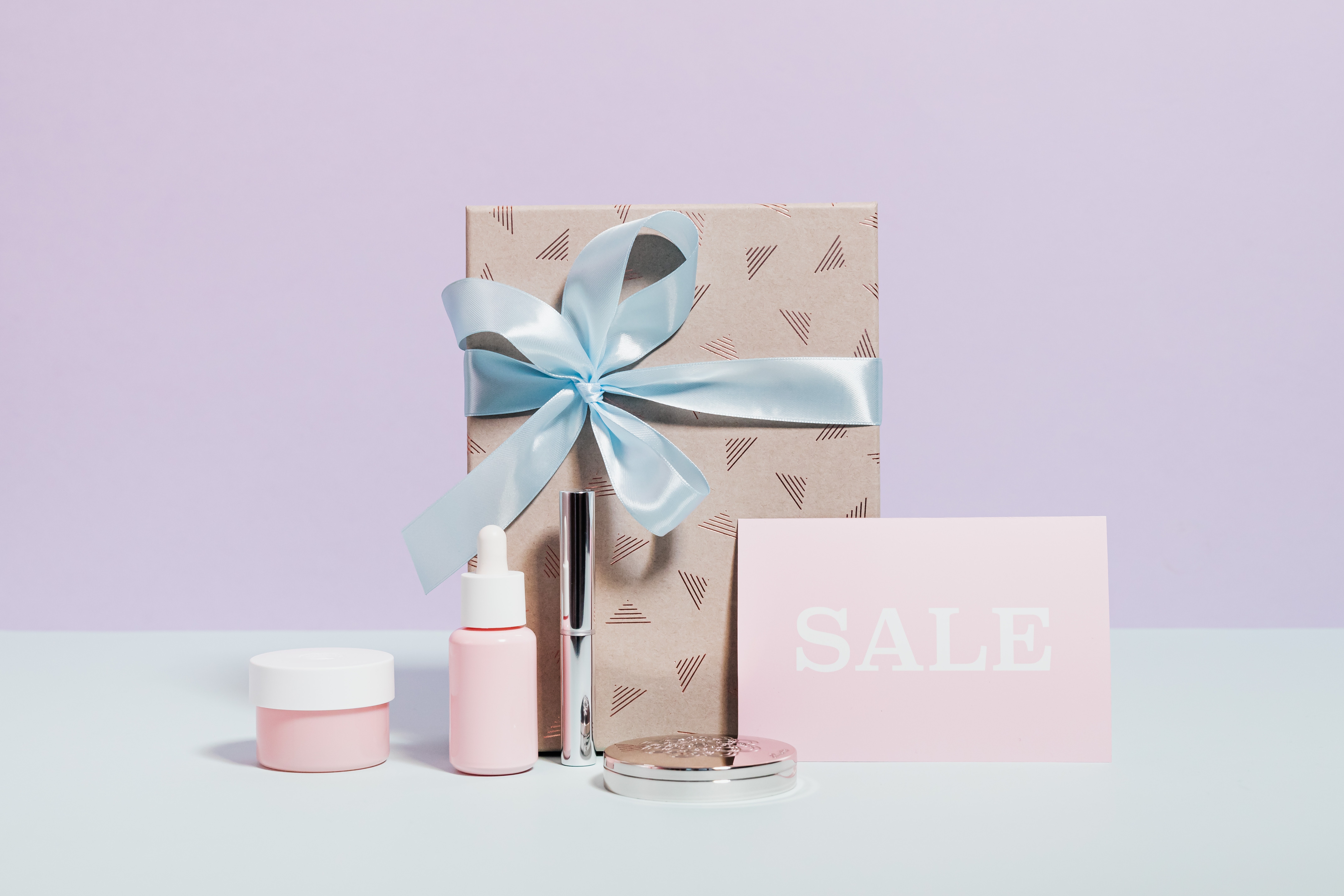 Get the Latest Items
Animal-Cruelty Free.
Be the first to have the latest, premium products delivered to your door.
how it works
Customize
As VIP members, be the one of the first to choose all premium products and add-ons. Receive the latest beauty insider secrets one month before product release date.
Get It
Indulge in the best in beauty and wellness ― animal-cruelty free, guilt-free. Don't forget to #Mortar&Pestle when you share!
Connect
With your membership, look and feel great with other VIPs, shop exclusive member sales, and join our amazing Mortar & Pestle community.
VIP Insider Community
Still not convinced? Check out our Mortar & Pestle Community where you can ask questions, join challenges, and get recommendations from our stylists and people like you. See what our brand representatives have to say about our products and partners.